It's a fresh new decade! Starting out the new year relaxed and ready to take on the world depends on how prepared you are. Proper organisation and the right tools improves focus and boosts productivity, allowing you to start 2020 off feeling cool, calm and collected.
Take advantage of our exclusive Back to Work 2020 offers including a great range of; kitchen and cleaning supplies, general office supplies, office furniture and technology.
Start the year off with a fully-stocked office so you and your staff are well prepared for the year ahead.
Back to Work offers expire 28th February 2020

Back to work: Get Something Free With Your Purchase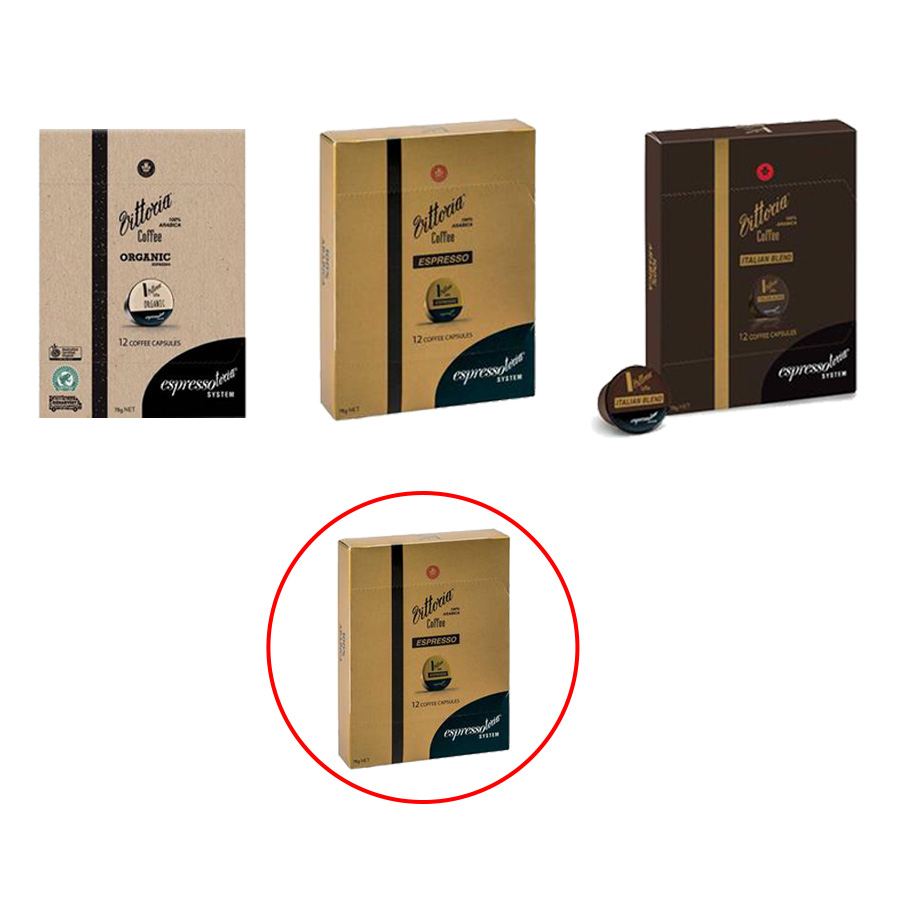 BONUS

Purchase Any 5 x Boxes of Espressotoria Capsules & Receive 1 x  Box of Espresso for FREE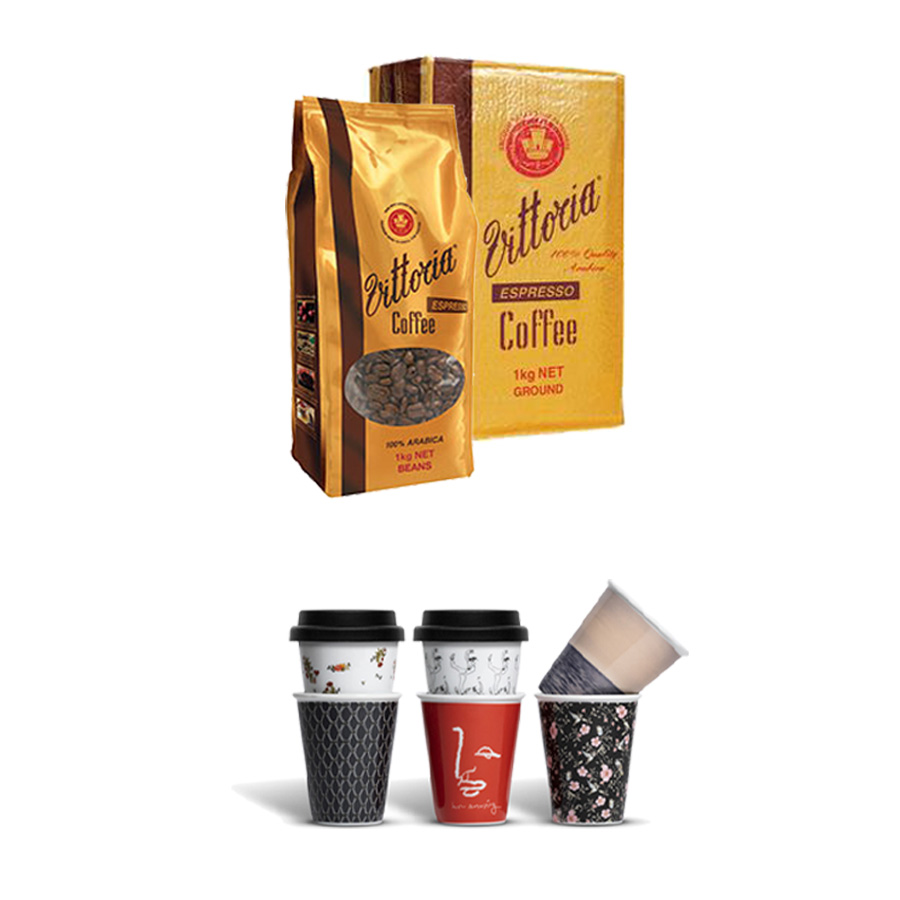 BONUS

Buy 2 x Vittoria Esspresso Blend Beans or Ground 1kg and Receive 1 x Vittoria Ceramic Cup FREE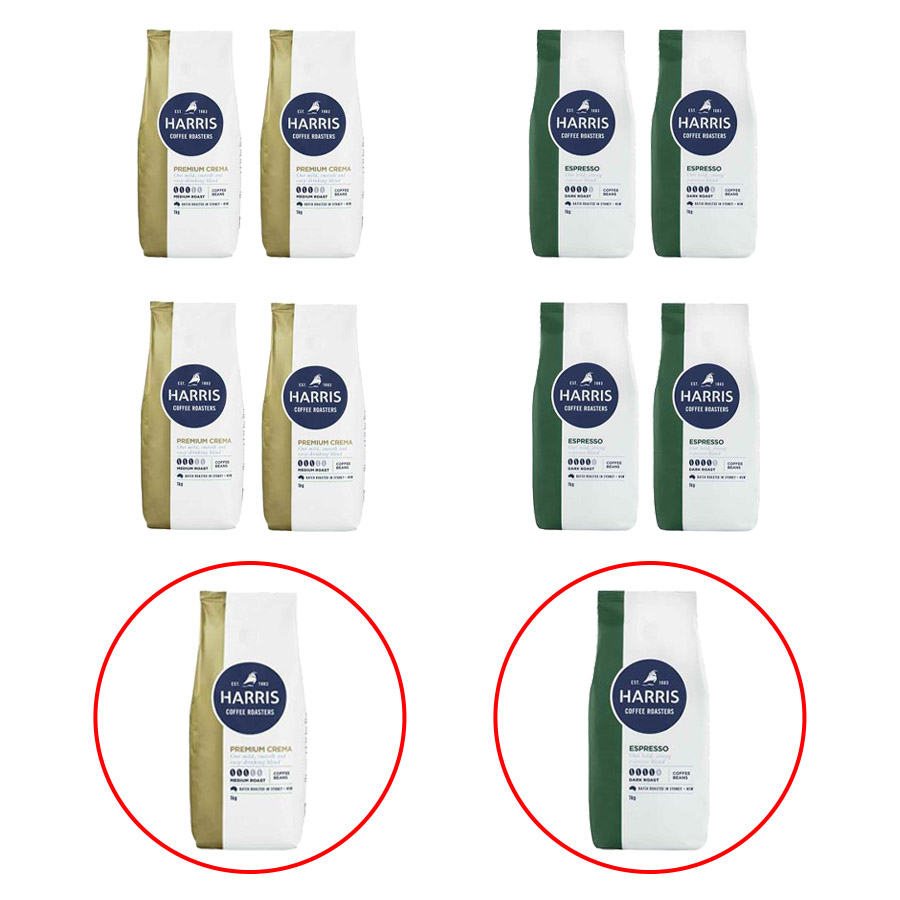 BONUS

Buy 4 x Harris Premium or Espresso Coffee Beans 1kg  and Receive 1 x of the Same FREE
Promotion Terms
Prices may be subject to change at the discretion of COS.
All prices quoted are valid from 14/1/20 to 29/2/20.
All prices quoted are exGST.
Bonus items are while stock lasts.