About Us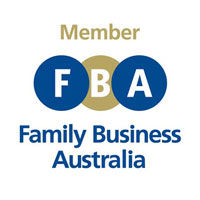 As a member of Family Business Australia (FBA) COS has been recognised as a major contributor to the everyday life and future of Australians. Our sustainable business practices allow us to quickly leverage market innovations and opportunities, enabling us to deliver customer service excellence.
"We are passionate about exceeding customer expectations and catering to the entire workplace needs of the future."
The COS Story
COS was founded in 1976 by Dominique Lyone, whose family fled to Australia after the 1967 six day war. Following in the footsteps of his father, the proprietor of a small typewriter repair business, Dominique started a local office stationery business in Western Sydney. In those early days COS had two staff and the top selling item was typewriter ribbon.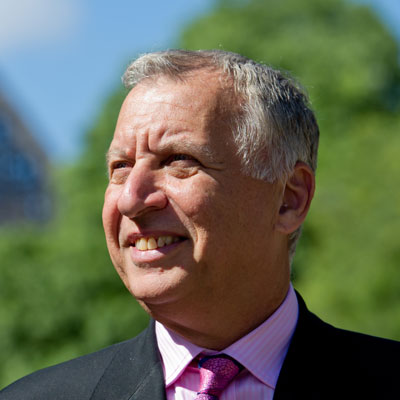 Dominique Lyone
Entrepreneur, philanthropist, mentor and educator
40 years of extraordinary growth
40 years later COS sells over 21,000 products with over 350 staff, and offices and warehouses in every state and territory. COS is still owned and managed by Dominique, who is now joined by daughters Belinda and Amie who hold key executive roles.
COS' growth and success is a testament to Dominique's drive, passion and vision. In 2014 he was one of four finalists in the prestigious Ethnic Business Awards where the extraordinary growth of COS from a small business to a major contributor within the Australian economy was acknowledged and recognised.
COS is now the largest 100% Australian owned and operated National Office Products company. The same passion and innovative spirit which Dominique displayed 40 years ago still remain as core values in the way we do business and support Australian communities.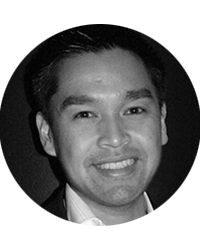 Quang Dinh
General Manager – Business Systems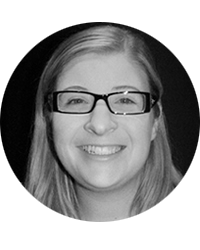 Amie Lyone
Executive Leader – Operations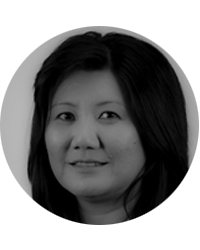 Geralyne Yee
Financial Controller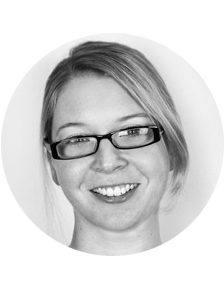 Belinda Lyone
General Manager – Strategic Sourcing and Marketing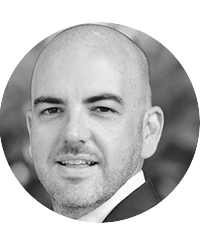 Daniel O'Halloran
Executive Leader – Commercial General Manager

Certifications
COS maintains internationally recognised accreditation of all Management Systems through certifying body – BSI Management Systems Pty Ltd. External audits are conducted annually to examine the level of regulatory and certification compliance.
For Integrated Management System Policy click here