Why COS?
Australian Owned

COS is a local Australian company with local Australian values. All our profits stay in Australia to grow our business and generate new jobs and opportunities.
Our success is shared with the wider community and we're passionate about making a difference to the lives of everyday Australians.
'We're committed to keeping jobs and profits within Australia and take pride in promoting and supporting Australian owned businesses, including Indigenous suppliers."
Over 21,000 Products
With thousands of products for every room in the modern office the COS all-in-one supply solution makes it easy to do business. We can service multiple areas of your workplace with our extensive range of popular and innovative products including:
Solution For Every Business
COS has over 40 years' experience sourcing and choosing products specifically for Australian workplaces. No matter whether you're a publically listed multi-national, large Government agency or small business owner, we understand your requirements and offer a solution tailored to your business needs.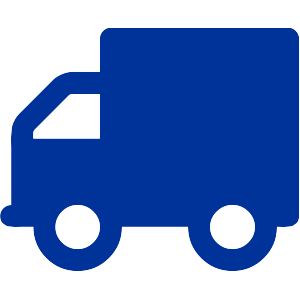 Free Next Day Delivery
COS delivers to every corner of Australia – no matter where you are we will find you.
We want to make your purchase experience as quick and easy as possible. So we offer free, next day delivery on most orders*.
* Minimum order fees may apply. Please refer to our Terms & Conditions.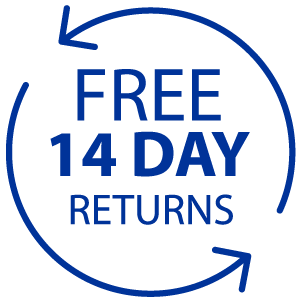 Free 14 Day Returns
At COS, we are passionate about exceeding customer expectations. We also understand that sometimes you change your mind and wish to return a product, for which will offer you online store credit.
To find out more, read our Returns policy.