For over 45 years we have proudly maintained our position as the largest privately owned office supplies company in Australia. Staying true to our roots as a family owned and operated business has allowed us to maintain our focus on building lasting connections with our customers and delivering exceptional customer service. 
We continue to work together, using our influence to create positive change and make a difference in the lives of others through our business success. And, by choosing COS, you have helped us pledge over $15 million dollars to local Australian charities through the Lyone Foundation, focused on human welfare.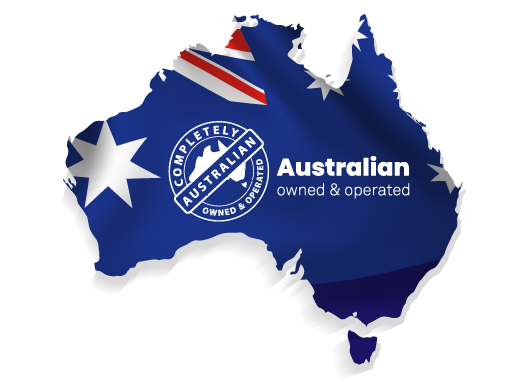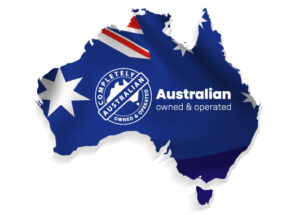 Solution For Every Business
COS has over 45 years' experience sourcing and choosing products specifically for Australian workplaces. No matter whether you're a publicly listed multi-national, large Government agency or small business owner, we understand your requirements and offer a solution tailored to your business needs.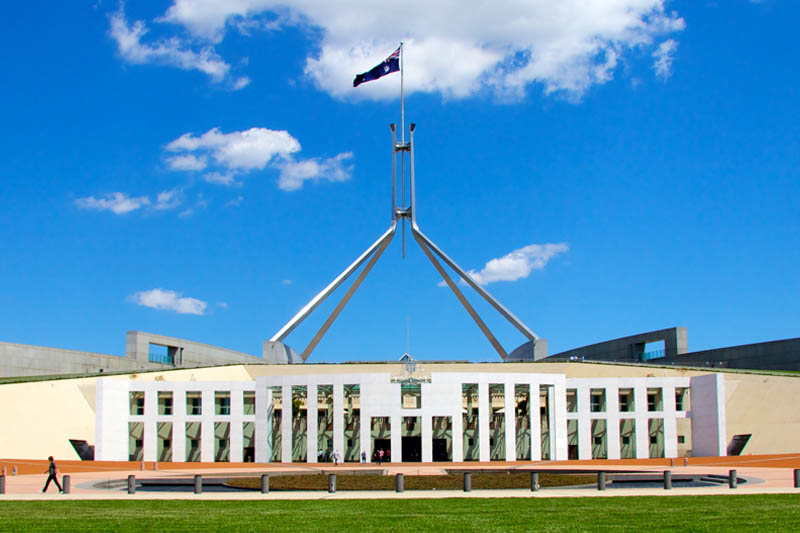 With a large percentage of our revenue generated from the Government sector, COS has developed a high level of expertise providing innovative supply solutions to all tiers of Government. We pride ourselves on understanding the needs, requirements and procurement policies of Government customers, offering a genuine Australian alternative.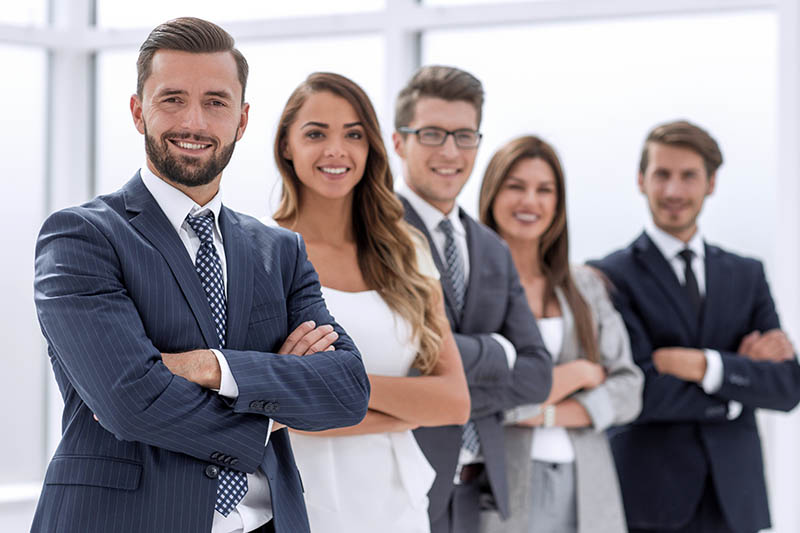 As Australia's largest independent office products supplier, COS is renowned for our extensive product range, customised boutique style service and flexibility in our complete offering. Our 'All-in-One' supply solution is designed to leverage the benefits of thousands of products with a seamless end-to-end procurement process.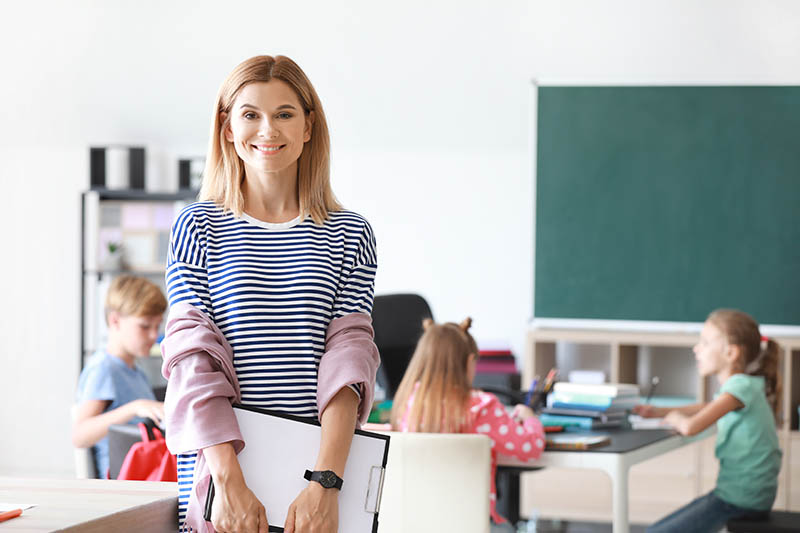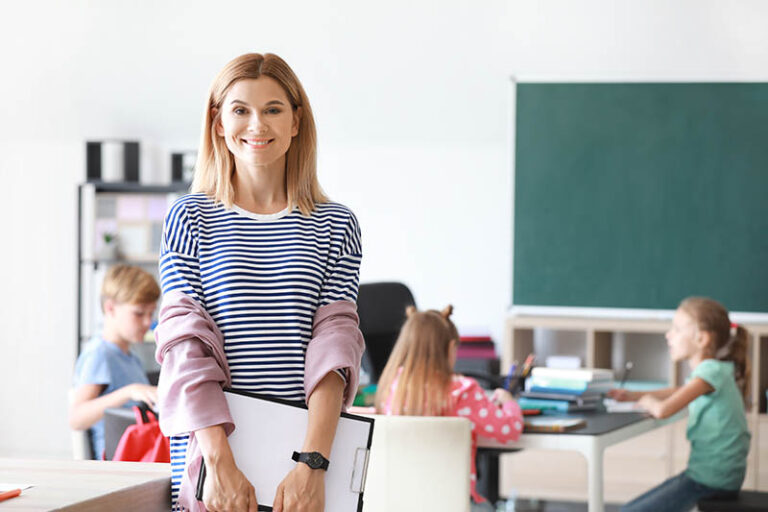 We go the extra mile to meet your school's unique needs and proudly support Australian local economies, communities and social causes. As Australia's largest family-owned education supplier, personal values such as hospitality, compassion and respect are reflected in our business practices.
We thrive on creating innovative solutions for today's workplace. 
Our online ordering system, COSnet, has been designed with customers front-of-mind and incorporates intuitive time–saving features.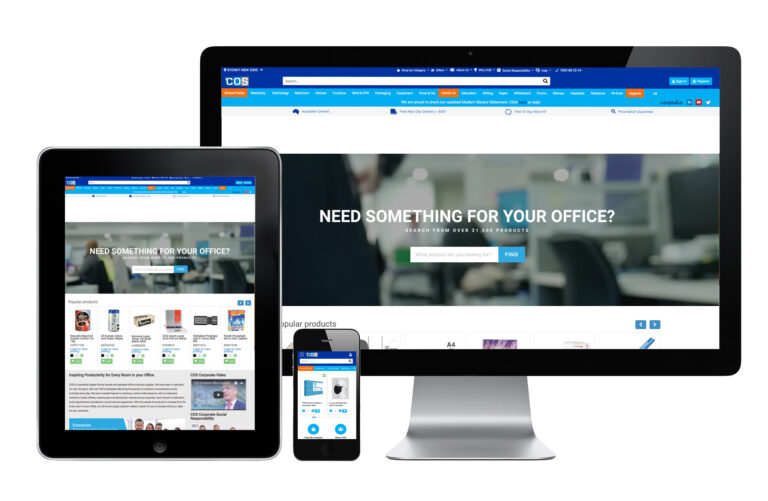 With thousands of products for every room in the modern office, the COS all-in-one supply solution makes it easy to do business. We can service multiple areas of your workplace with our extensive range of popular and innovative products, including:
Local Warehouse & Delivery

COS has invested heavily in creating a nation-wide presence, with an extensive network of sales offices, warehouses and distribution centres across Australia. Each branch is tailored to local requirements and delivers a local service experience.
Our warehouses are quality assured, state-of-the-art facilities with advanced technology to ensure industry leading order accuracy. We maintain all our logistical services in-house with the flexibility to provide a range of additional services.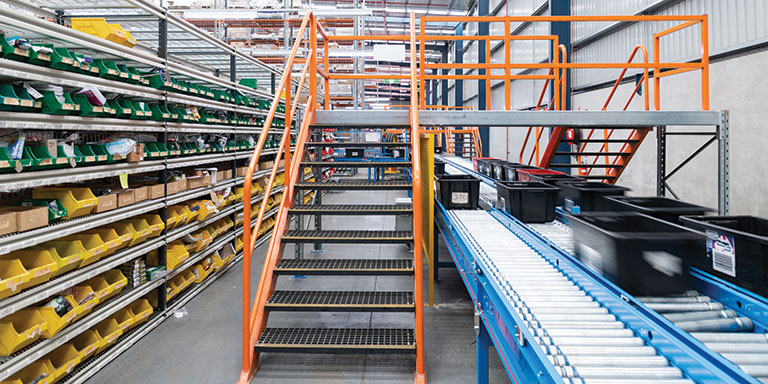 COS delivers to every corner of Australia – no matter where you are we can reach you. We want to make your purchase experience as quick and easy as possible. So we offer free, next day delivery on most orders*.
*Excludes furniture, big and bulky items, as well as both residential and regional deliveries. Minimum order fees may apply. Please refer to our terms and conditions.
Free 14 Day Returns
At COS, we are passionate about exceeding customer expectations. We also understand that sometimes you change your mind and wish to return a product, for which we will offer you online store credit.
To find out more, read our Returns policy.