In a world of constant change, one thing is certain, we all have the power to influence the world around us, making a positive impact. Life and business are not mutually exclusive for us at COS—we're a family run business and since opening our doors over 45 years ago, we have worked together to use our influence to change the communities we operate in for the better. 
Our journey towards sustainability has been a decade-long pursuit, driven by our core values and a deep understanding of the urgent need for change. We recognise that responsible and sustainable sourcing not only ensures the high quality of our products but also safeguards the planet by conserving resources, reducing environmental impact, preserving biodiversity, and promoting social and economic well-being.
Sustainability is not an option for us; it is an integral part of our identity and mission.
We are incredibly proud to share that by the end of 2023, COS will achieve net zero operations and 100% renewable energy across all our operations nationwide. This milestone represents a significant accomplishment, made possible through the dedication and hard work of our passionate team and the support of our valued stakeholders. It is a testament to our unwavering commitment to making a positive difference.
Our Sustainability & Community Report 2023-2023 showcases our unwavering commitment to sustainability and community business practices with the initiatives we have been undertaking to forge a path towards a more sustainable and inclusive future.
COS has been recognised as an ABA100 Winner for Sustainability in the Australian Business Awards 2021.
We're passionate about sharing our success with our fellow Australians, which is why the Lyone Foundation works with local Australian charities focused on human welfare. With our customers' support, COS has pledged over $15 million to local charities through the Lyone Foundation so far, and your ongoing assistance means we can pledge a further $1M per year. COS's Founder and Chairman. Dominique Lyone, travelled from Egypt to Australia with his parents at a young age; the subsequent creation of the Lyone Foundation in 2013 was a way for Dominique to repay the kindness and support his family received on arrival, where they were provided with a platform to thrive in their new country. By choosing COS you will similarly make a difference in the lives of others. Find the latest news on the Foundation and recent donations here.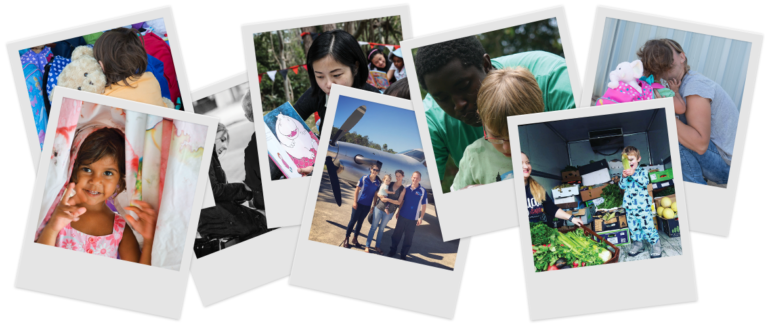 Supporting Social Enterprise
The decision to buy from a social enterprise can deliver huge benefits to individuals and local groups. It is one of the most effective ways to break the cycle of disadvantage and strengthen Australian communities. The power of buying socially means that every time goods and services are bought from such an enterprise, positive change is created. 

We have a strict set of requirements and thoroughly vet all our manufacturers and third-party suppliers to ensure that they: 
 Align with COS values
 

 

Are working to contribute to a more sustainable environment or stronger, cohesive communities

 
Monitor their supply chains in order to abide by ethical sourcing requirements.

 
For this reason, we are proud to showcase the companies that we have partnered with, which include B Corporations, local SMEs and women-owned businesses.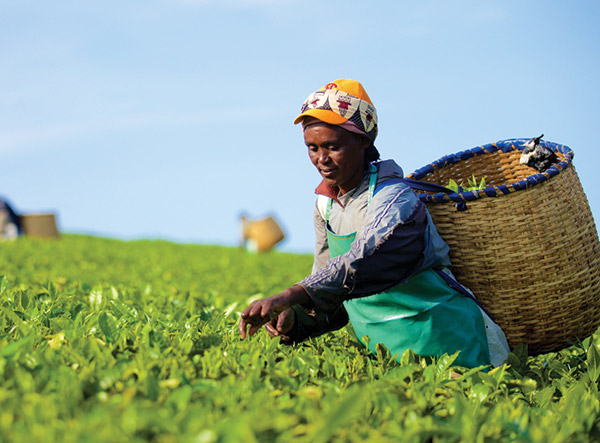 Fairtrade ANZ is an active member of the global Fairtrade system and works directly with businesses, consumers and campaigners to make trade fair by securing a better deal for farmers and workers.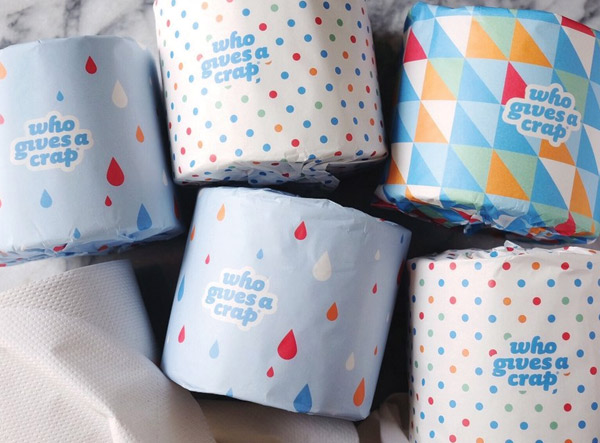 Making super-soft, 100% recycled toilet paper, and donating 50% of profits to rebuild toilets in the developing world. Good for your bum and great for the world!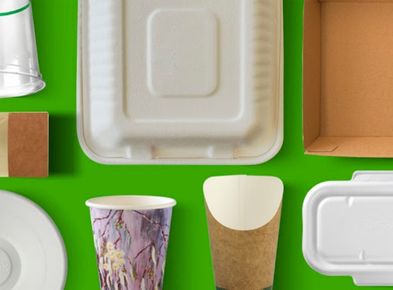 Committed to providing a more sustainable plant-based solution that seamlessly replaces packaging made from non-renewable fossil-based resources, BioPak is a pioneer, creating innovative yet functional packaging that doesn't compromise quality.
At COS we respect the human rights of all those affected by our business activities. We endeavour to make a positive and real difference to our immediate and greater community through our operations and wider supply chain. Our suppliers share our commitment to social and environmental responsibilities, and we place preference with suppliers who practice ethically responsible methods of sourcing and manufacturing whilst maintaining world best practice labour standards. We scrutinise every element of the supply chain and place a high level of importance on the behaviour of the total supply chain, as we believe this is where we can make the most significant impact. Click here to read our Modern Slavery Statement.
For more information or to report any modern slavery concerns, please email us at: modernslavery@cos.net.au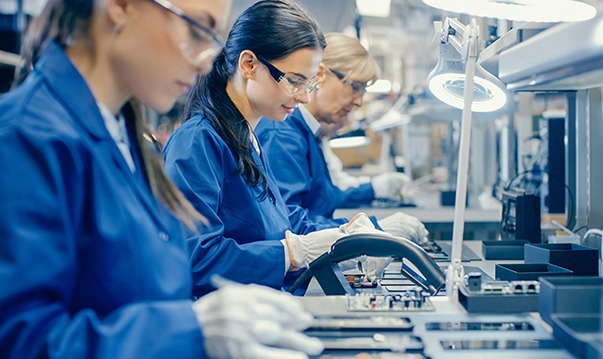 Our goal is to provide our customers with quality products and value for money, this means sourcing products from a variety of locations both locally and internationally. As a privately owned Australian family business we are committed to managing our business in a manner that reflects our values, this includes being committed to upholding human rights, fair working conditions, and environmental protection. We endeavour to always operate responsibly, and we expect the same from our suppliers. The COS Ethical Sourcing Policy embodies our commitment to integrating ethical and socially responsible business practices into all aspects of our operations.
Click here to read more.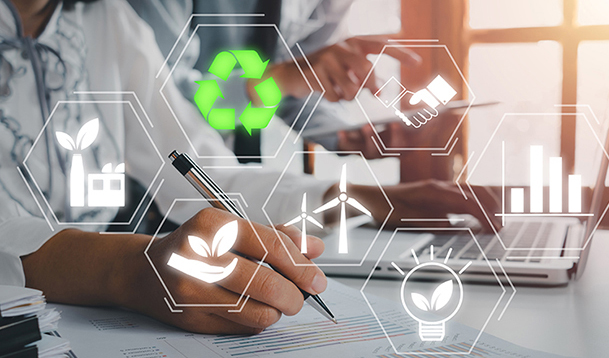 Together with our large customer and supplier network, we're developing smarter, more sustainable solutions to reduce our carbon footprint and other environmental impacts. Reaching net zero operations in 2023, we've already made significant progress through initiatives such as the introduction of electric delivery vehicles, company-wide recycle programs, and the installation of nearly 2,000 solar panels across our warehouses, giving us the industry's largest solar farm.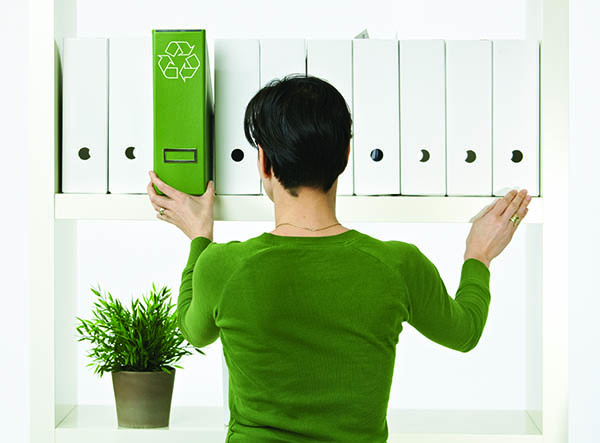 We offer an expansive range of eco-conscious products that make sustainable choices easy. A business's choice to switch to sustainable supplies goes toward reducing any harmful effects on the environment.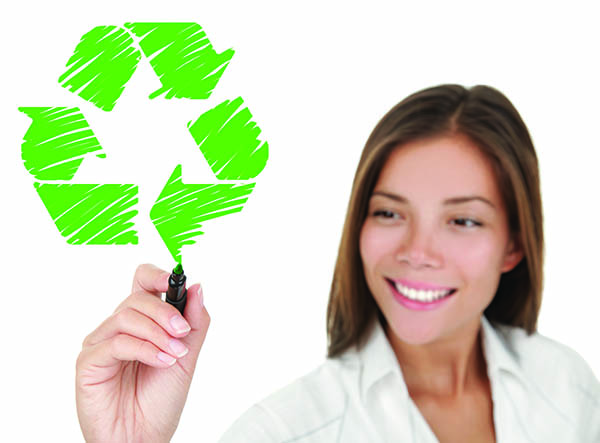 Our Suppliers
We scrutinise every element of our supply chain and only work with socially responsible suppliers who are committed to meeting our sustainability criteria. With their partnership, our drive to reduce plastic results in hundreds of thousands of pieces—that would otherwise go to landfill—saved each year.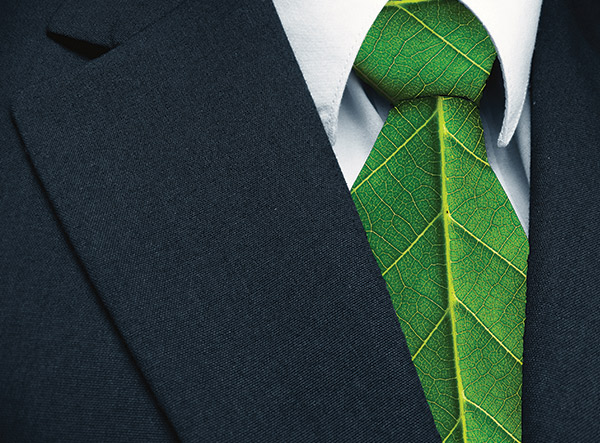 Our Logistics
With a vision of sustainable logistics, we are constantly improving our practices across all our operations. Delivery fleet upgrades, the expansion of our solar farms, paperless picking, and increasing our waste to recycling ratio means both fewer emissions and an increase in trees saved.
Environmental Certification