COS is the largest Australian owned and operated national office product company. We are passionate and committed to the customer experience and the office products industry. Following in his father's footsteps, COS was founded in 1977 by Dominique Lyone as a local office stationery business.
Over 45 years later, COS has over 500 staff delivering thousands of products to businesses across Australia with warehouses in every state and territory. COS remains a family run and privately owned business with Dominique's daughters Amie & Belinda Lyone now leading the business together as Co-CEO.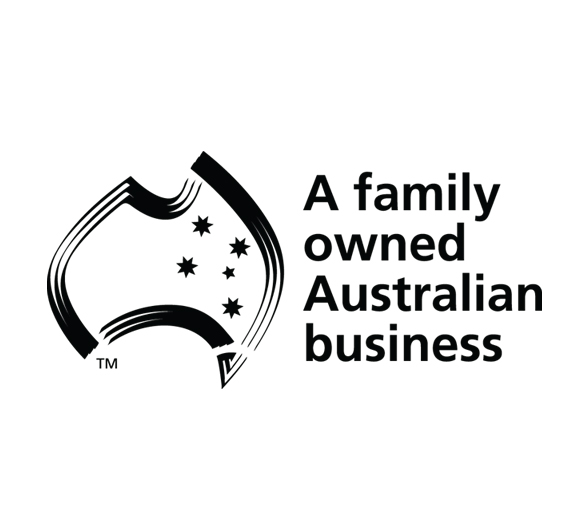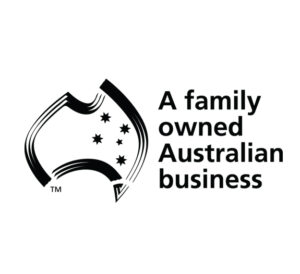 Family owned and operated
COS is the largest 100% Australian owned and operated national office products supplier. The same passion and innovative spirit which Dominique displayed over 45 years ago still remain as core values in the way we do business and support Australian communities.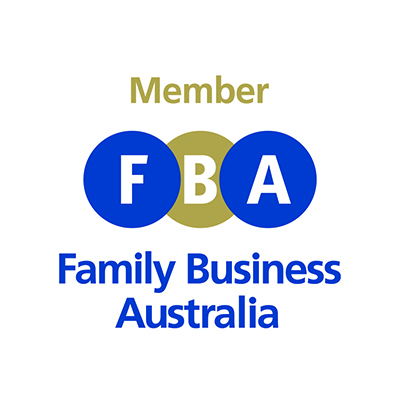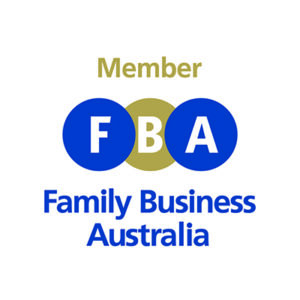 Family Business Australia
As a member of Family Business Australia, COS has been recognised as a major contributor to the everyday life and future of Australians. Our sustainable business practices allow us to quickly leverage market innovations and opportunities, enabling us to deliver customer service excellence.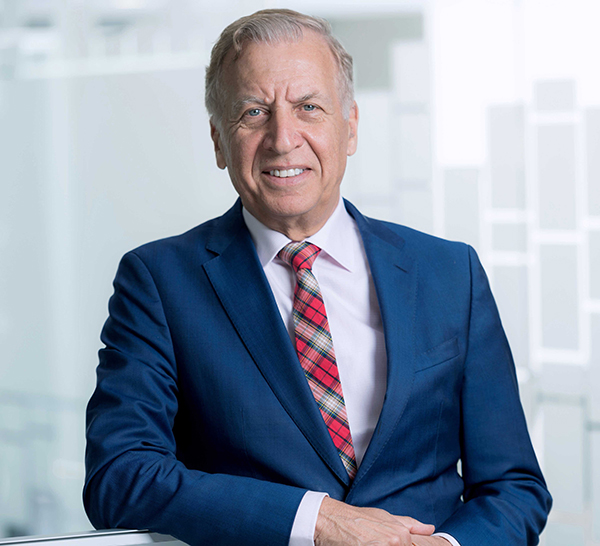 Dominique Lyone
Founder & Chairman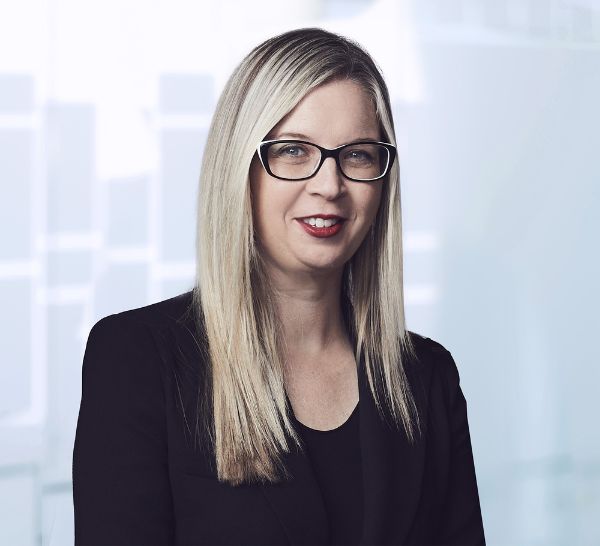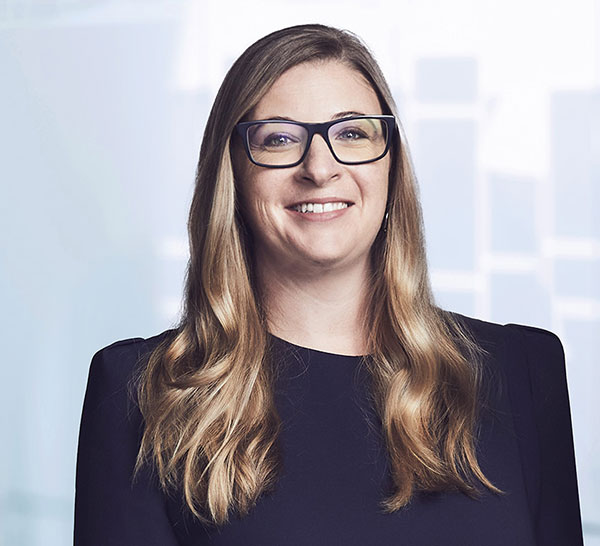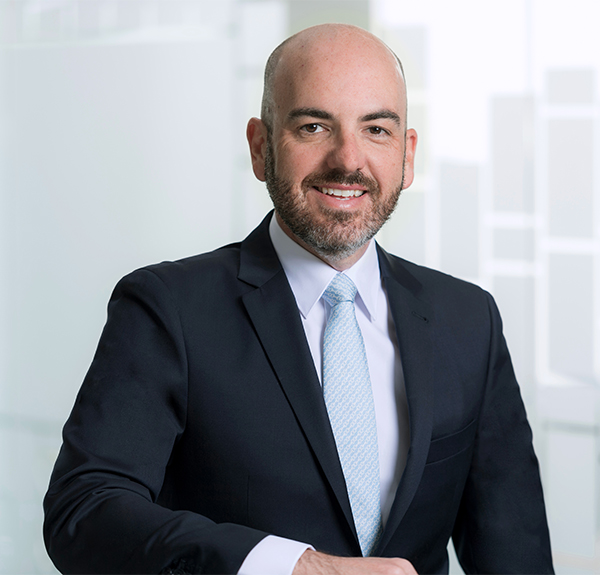 Daniel O'Halloran
Commercial Director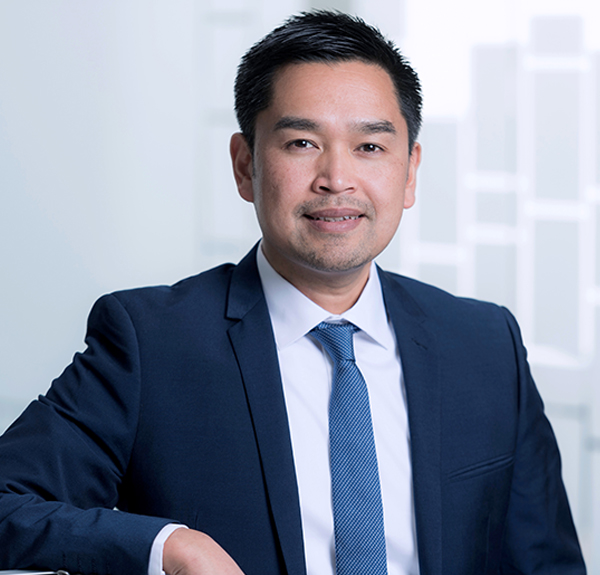 Quang Dinh
General Manager Business Systems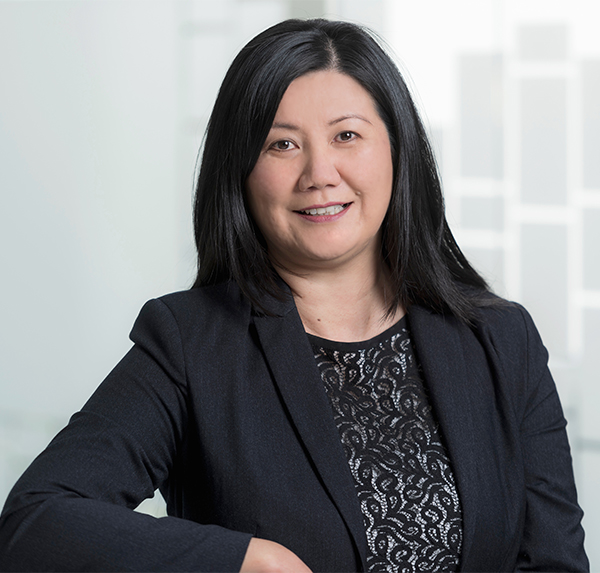 Geralyne Yee
Financial Controller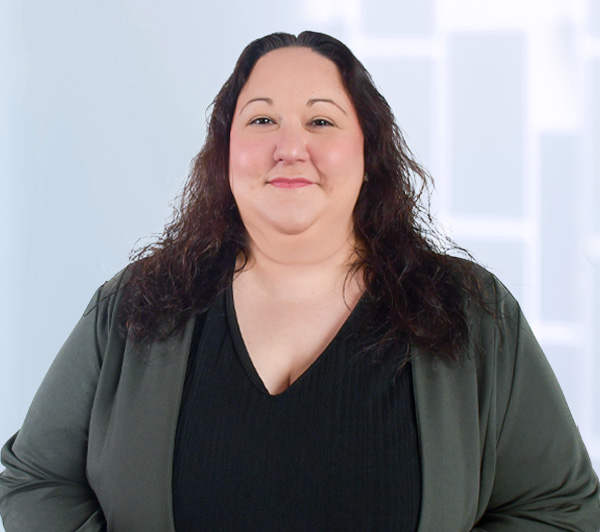 Anne-Marie Gerbasi
General Manager People & Culture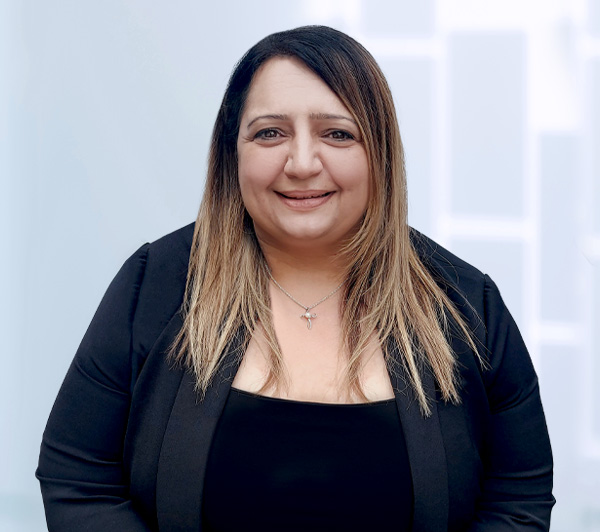 Lorraine Abboud
General Manager Shared Services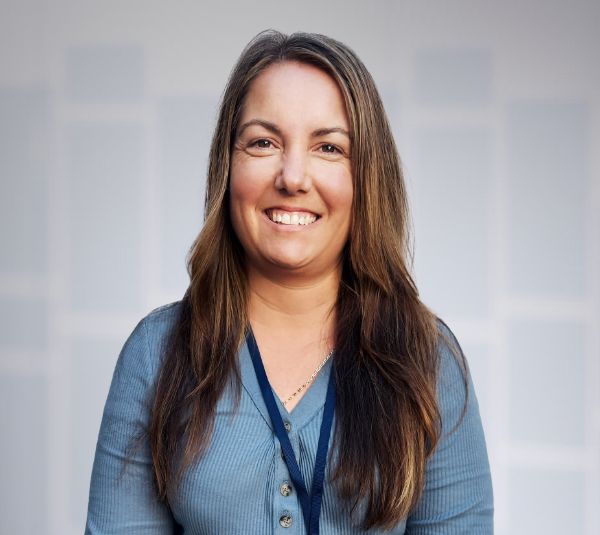 Melinda Hughes
General Manager Strategic Sourcing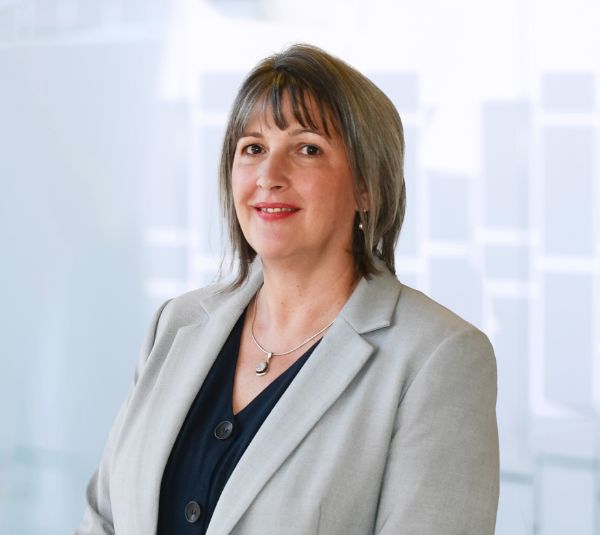 Angela Munz
General Manager Logistics