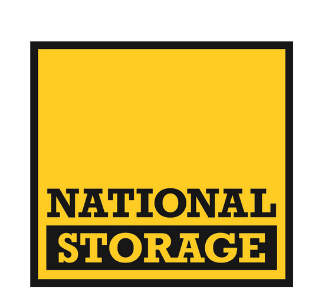 "Over the past seven years, National Storage has experienced significant growth across every state in Australia. Throughout this growth COS has been a major supply partner for the company and continues to provide exceptional customer service, competitive pricing and reliable delivery to our 160+ Australian centres. Thorough quarterly and annual reviews ensure that we are fully across all spend, ordering and product details, presenting us with the opportunity to make changes to products being ordered through the flexibility of the online ordering system. The two tiered approval system available from the online ordering system provides suitable control measures for National Storage, to assist in the prevention of unauthorised purchases. As National Storage continues to acquire additional centres throughout Australia, the ease of adding locations and the partnership created over the past 7+ years will ensure that the long term relationship continues to grow as well."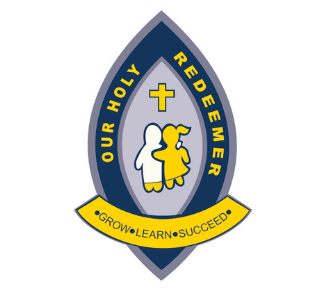 "COS was absolutely brilliant with our Back to School last year – we couldn't have been happier. The ease with which the whole process was accomplished was fantastic, the professionalism of my Account Manager and the delivery team, the range of products from which the staff could choose, the promised delivery date was adhered to – it all went to plan beautifully. Thank you to the COS Team for all their assistance. We will certainly be using COS again and I have no hesitation in recommending COS and its BTS service."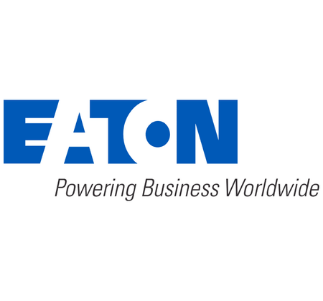 "We started purchasing our stationery from COS in 2005, which includes head office and interstate branches. Over the years COS have provided excellent services from Account Manager and their Customers Service team. The online ordering process is great and saves a lot of time. The pricing is very competitive and deliveries are always on time, next day delivery. Account Manager calls in and makes sure everything is running smoothly. Am very happy with their service".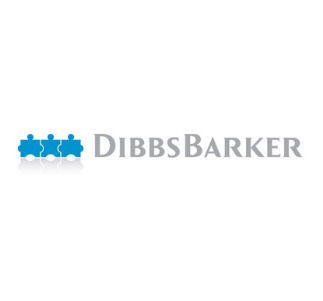 "Our firm uses Complete Office Supplies for all of our stationery needs. COS offers great service at completive prices. Complete Office Suppliers always have staff available to answer any questions we have and their customer service team are helpful and polite. COS has a great management team who are always on hand to provide information about their products and services as well as offering great deals on their products. I would recommend COS to any firm for their stationery needs as there service is excellent and their staff are a pleasure to work with".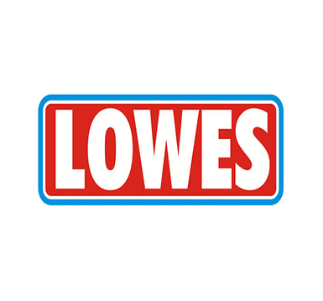 "Lowes has built its success working with like-minded companies who want to build lomg term partnerships where both parties work together to build better businesses. COS has right from the start helped improve the way Lowes bought its consumables and everyday needs for the business. The ease of using their online system to the speed of the delivery is fantastic. The thing I appreciate most working with the COS team is the continual improvement each and every year. The transparency is excellent with regular meetings, follow ups and monthly reporting broken down to what you need. I would highly recommend COS to any business who wants to streamline their buying of consumables and stationery but at the same time work with the great people who care about your business".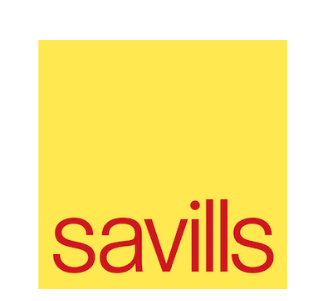 "Savills has utilized the services of COS for 10 years in Queensland and 6 years nationally. We originally selected COS as our national's office stationery supplier due to their competitive pricing, innovative and simple to use web ordering system, comprehensive range, customer service and timely delivery (overnight). The simple ordering system and invoicing delivered by COS enables Savills to accurately allocate expenses to applicable cost centers and minimizes the amount of administration required to procure and maintain our stationery stocks. Overall we are appreciative of the ability of COS to deliver quality products, on a timely basis, with efficient processes and at a competitive price".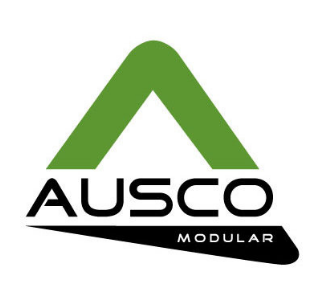 "Ausco have been dealing with COS for the last 5 years now and I have found that their experience in the industry has been very beneficial for our decision making on spcecialised and Ausco hire furniture items. COS has reduced our spend on furniture and has given us a great variety of products to choose from. This has helped us to purchase good quality products at a competitive price. At all times the COS team have been very helpful and willing to do that little bit extra to make the transaction far more pleasant. Ausco made the decision to utilize COS to supply Ausco with our Workplace Supplies and recently awarded COS the print and promotional tender. I would have no hesitation in recommending COS as a preferred furniture supplier to any business".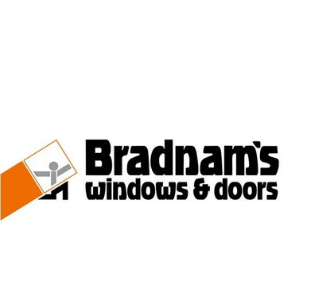 "Bradman's have been working together with COS for 3 years. COS have been committed in providing ongoing support and regular contact. In this time we have implemented the COS 3PL system allowing us to have a large range of products available at short notice. Having this process in place means that we don't need to worry about not having stock available when needed. This is managed and replenished on an ongoing basis. Bradnam's often have a rolling amount of merchandising stock that is updated annually. This process is more fluent because COS understands Bradnam's needs and requirements. The online ordering system COSnet allows us to manage our products and run reports with the greatest of ease. The unique style of invoicing for the 3PL products provided allows us to closely manage what our locations are ordering using a charge back system".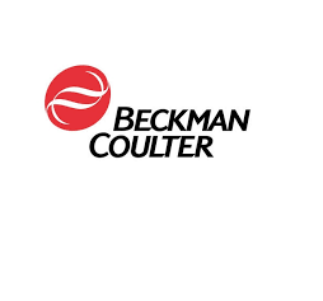 "Beckman Coulter is a longtime Customer of COS and are proud to say so. Excellent Customer Service and very well looked after by our Customer Representative. COS supplies excellent service and products".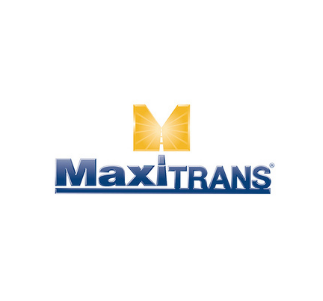 "Dealing with COS for our new office fit out was a pleasurable experience. Carlie from COS was very responsive to the numerous changes we had to make to our design, while her positive and customer centric attitude made all the difference to us".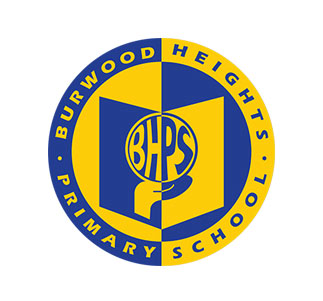 Burwood Heights Primary School
"I have found the company website easy to manage and to find products. If I was unable to find the required item they were extremely helpful in assisting us. Our 'Back to School' items were delivered on the date requested and the support with any discrepancies was handled professionally".