2018 FBA Hall of Fame
We are humbled to be awarded the 2018 FBA Hall of Fame award, which recognises the achievements of families managing respected and successful businesses and pays homage to the significant role we play in the community, society and economy.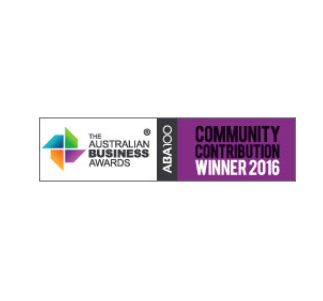 2016 Australian Business Awards
In 2016 we proudly accepted the Australian Business Awards for Community Contribution, which recognises our contribution to initiatives which positively impact the community and generate long-term benefits. Our giving culture at COS has thrived through a long history of giving back, raising awareness, fundraisers, programs & donations to charities.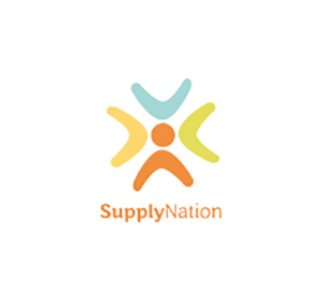 2015 Supply Nation Awards
COS has won the Supplier Diversity Partnership of the Year Award at Supply Nation Connect 2015 in recognition of our partnership with Muru Group. This award signifies our support of Indigenous businesses and communities. COS selected the Muru Group as a supplier for its commitment to giving back to indigenous communities.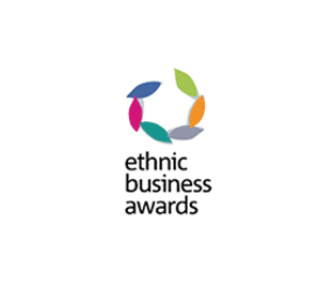 2014 Ethnic Business Awards
From over 600 nominations, COS made it as a finalist for the 2014 Ethnic Business Awards which proudly celebrates diversity and multiculturalism. The award commends migrants who fled to Australia with a 'suitcase full of dreams', starting from very little but have majorly contributed to others' lives through hard work and perseverance.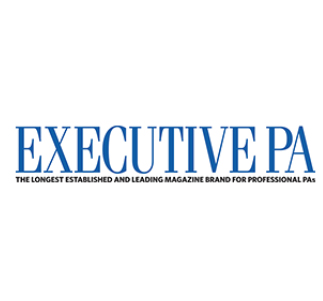 2013 Executive PA Magazine Awards
In 2013, we were formally recognised by the Executive PA Magazine as Employer of the Year, receiving the First Runner Up award. This award is a testament to the value & appreciation our team places on the workplace culture. This award represents COS' core business philosophy, which strives to deliver opportunity, growth and reward for all stakeholders.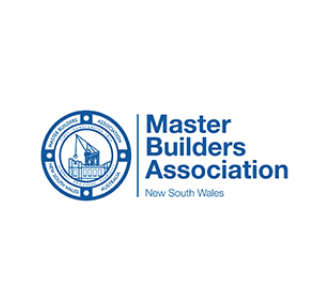 2013 MBA NSW Excellence in Construction Awards
Opened in 2012, the COS head office and national distribution centre was formally recognised for excellence in design, function, aesthetics, receiving the 2013 Masters Builders Association Excellence in Construction Award. The state of the art, purpose-built site caters for significant future growth.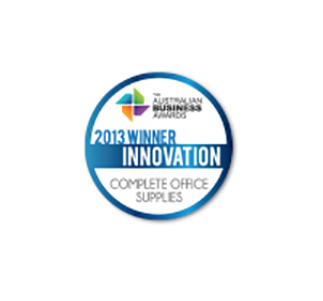 2013 Australian Business Awards
COS was awarded the 2013 Australian Business Award for Innovation in recognition of our displayed leadership in the industry. The award acknowledges our commitment to provide the best online ordering experience driven by customer- focused innovation.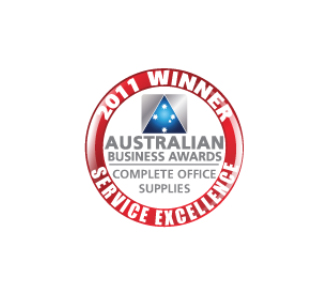 2011 Australian Business Awards
COS is the winner of 2011 Australian business Award for Service Excellence, in recognition of outstanding customer service. The award commends our dedicated approach to providing 'The Best Customer Experience for Office Products in Australia'.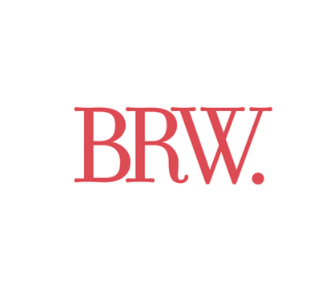 2010 BRW Private Business Awards
In 2010, COS received the award for Excellence in Environmental Practices and Excellence in Innovation Management Practices. COS is consistently working towards a more sustainable future, prioritising suppliers who demonstrate ongoing innovation and investment in environmentally friendly products.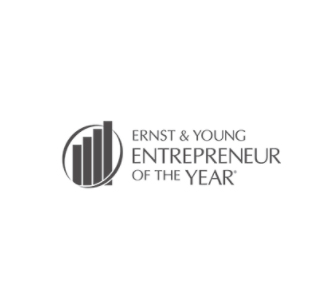 2010 Ernst & Young
In 2010, CEO and Managing Director Dominique Lyone was awarded Entrepreneur of the Year, acknowledging his passion to succeed and his inspiring influence, improving communities and helping others reach their potential.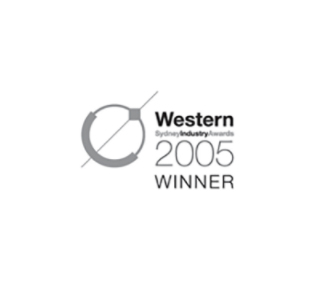 2005 Western Sydney Industry Award
In 2005, COS won the Knowledge Management Award for Large Businesses, in recognition of our outstanding accomplishments in research, implementation and innovation of successful management methods.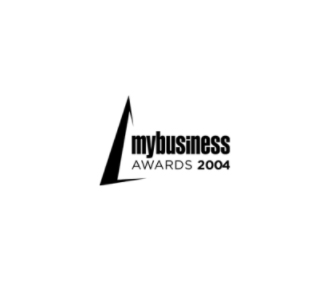 2004 My Business Awards
COS was awarded a highly commended in the 2004 My Business Awards in the Best Medium Business division, acknowledging our entrepreneurship, passion, dedication, achievements and contributions to the Australian community and economy.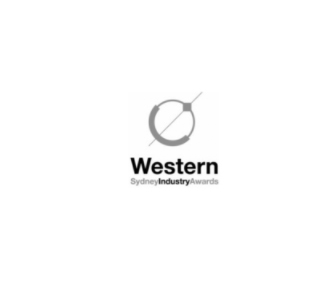 2003 Western Sydney Industry Award
COS was a 2003 winner of the Western Sydney Industry Award. This award highlights COS' contemporary approach which has adapted and upgraded systems to enhance the customer experience.