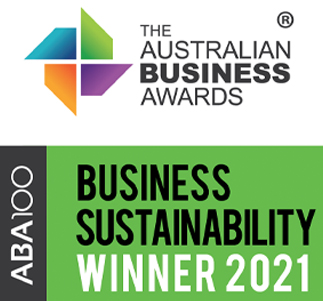 Australian Business Award for Business Sustainability
We are delighted to announce that COS has been recognised as an ABA100 Winner for Sustainability in The Australian Business Awards 2021. The Australian Business Award for Business Sustainability [BSA] recognises organisations that have successfully implemented initiatives that demonstrate leadership and commitment to sustainable business practices.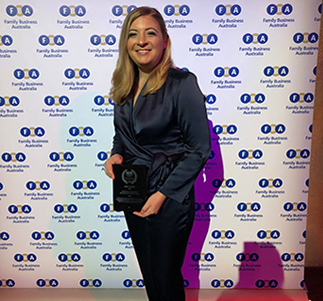 2019 FBA Next Generation Achiever Award
Amie Lyone, our Executive Leader – Operations, was honoured by the FBA with the 2019 Family Business Next Generation Achiever Award. The award recognises the successes of family-owned businesses and the extraordinary family business leaders who make a significant contribution to lives, culture, and the economy's future.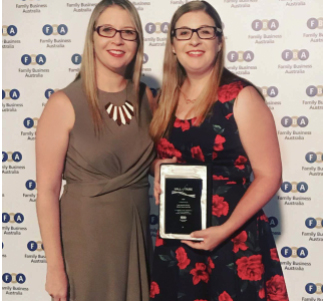 2018 COS Awarded FBA Hall Of Fame Award
Family Business Australia (FBA) recognises family businesses for their hard work, passion, innovation, and contributions to Australia's success. COS is honoured to be awarded the 2018 FBA Hall of Fame award, which recognises the massive impact that family-owned businesses make on the nation's community, economy and culture.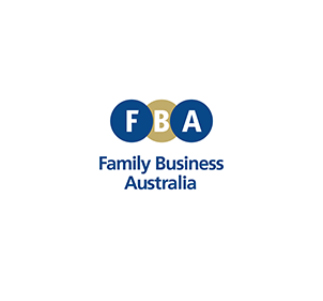 2016 FBA Next Generation Achiever Award
Belinda Lyone, our General Manager – Strategic Sourcing & Marketing, has been honoured with the 2016 Family Business Next Generation Achiever Award. The award recognises an exceptional employee who is successfully navigating the path to leadership, demonstrating outstanding capability, creativity, and potential within a family-owned business.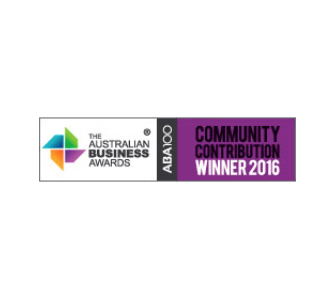 2016 Award For Community Contribution
COS is humbled to accept the Australian Business Award for Community Contribution. This award honours organisations carrying out activities with a beneficial and positive influence on the community, generating long-term benefits. The winner is recognised as elite in their field, earning a position within a prestigious group.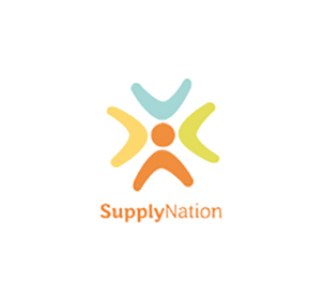 2015 Supplier Diversity Partnerships of the Year
The highest honour at the Supply National Awards – Supply Nation Connect 2015. COS was honoured for our collaboration with Muru Group, in recognition of our robust commitment to creating a strong, sustainable future for First Nations peoples and supporting their Indigenous businesses.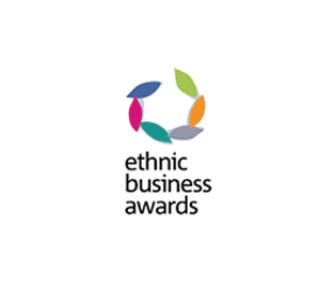 2014 Ethnic Business Awards Finalist
Recognising immigrants who came to Australia with a "suitcase full of hopes," starting with very little but making a significant contribution through hard work and determination. COS was named a finalist from over 600 nominations, all nominated for their valuable and innovative contribution to Australian business and the economy.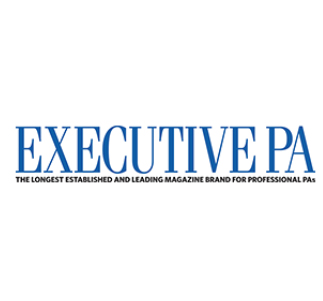 2013 Executive PA Magazine Awards
COS is proud to be formally recognised as Employer of the Year, receiving the First Runner Up award. This award exemplifies our core business philosophy, striving to offer opportunity, growth, and reward for all stakeholders, and highlights the essential work of executive support professionals.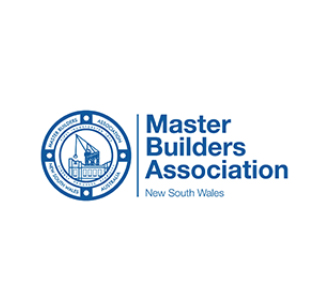 2013 MBA Excellence in Construction
Celebrating excellence in the NSW building and construction industry. The COS main office and national distribution centre, which opened in 2012, was formally recognised for excellence in design, function, and aesthetics. Our cutting-edge, purpose-built campus is designed to accommodate major future development.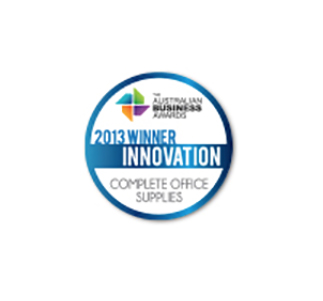 2013 ABA Award For Innovation
This award honours organisations that have implemented projects showing leadership and dedication to business innovation. COS received the 2013 Australian Business Award for Innovation in honour of our industry leadership. The award recognises our dedication to providing the greatest online ordering experience-driven via customer-focused innovation.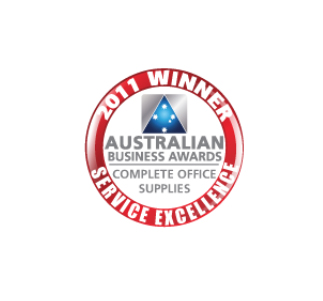 2011 ABA Award For Service Excellence
Recognising organisations that exhibit leadership and dedication to customer service excellence. COS was honoured with the Australian Business Award for Service Excellence in appreciation of exceptional customer service. The award recognises our commitment to offering 'The Best Customer Experience for Office Products in Australia.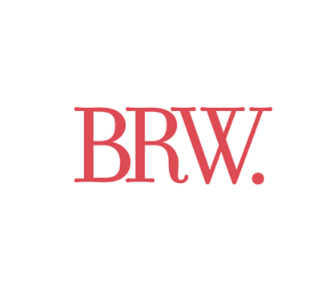 2010 BRW Private Business Awards
Celebrating collaborations that encourage others to work towards positive change. COS received the Excellence in Environmental Practices and Excellence in Innovation Management Practices awards, for striving towards a more sustainable future by prioritising suppliers who exhibit innovation and investment in environmentally friendly products and practices.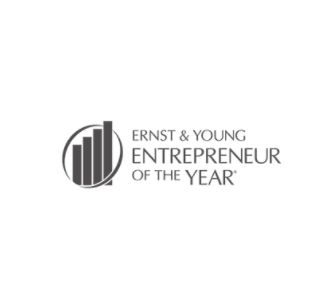 2010 Entrepreneur Of The Year
Ernst & Young reward entrepreneurial excellence among those that showcase vision, leadership, and success on a national and international stage. Dominique Lyone, CEO and Managing Director, has been recognised for his drive to achieve, as well as his inspiring influence in changing communities and assisting people in reaching their full potential.