COS is certified under the following standards:
COS maintains internationally recognised accreditation of all Management Systems through certifying body – BSI Management Systems Pty Ltd. External audits are conducted annually to examine the level of regulatory and certification compliance. For Integrated Management System Policy click here.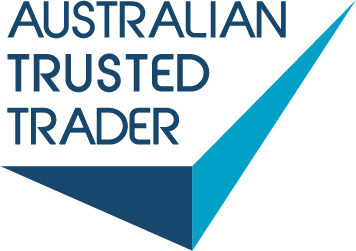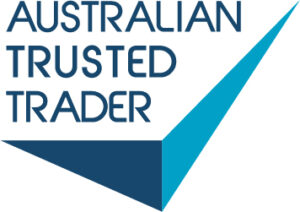 ABF
The Australian Border Force is an independent body operating within the Home Affairs portfolio, working toward the safety and security of all Australians by ensuring legitimate travel and trade. By consistently upholding the required standard of supply chain security and trade compliance, COS has achieved accreditation as an Australian Trusted Trader.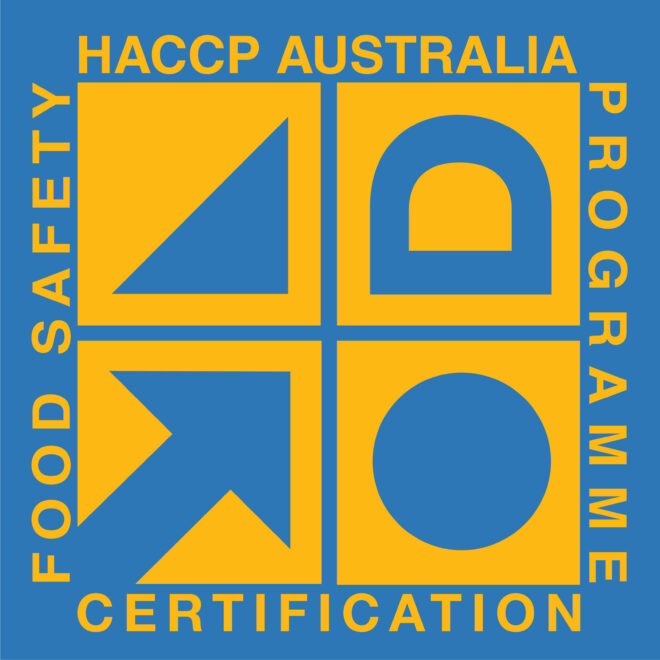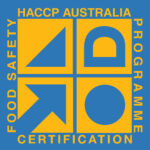 HACCP
Founded in 1994, HACCP Australia is a leading food safety consulting service that identifies and manages hazards and reduces the risks of food contamination through HACCP based Food Safety Programmes.Our HACCP certified products meet the standards for effective food safety & hygiene control.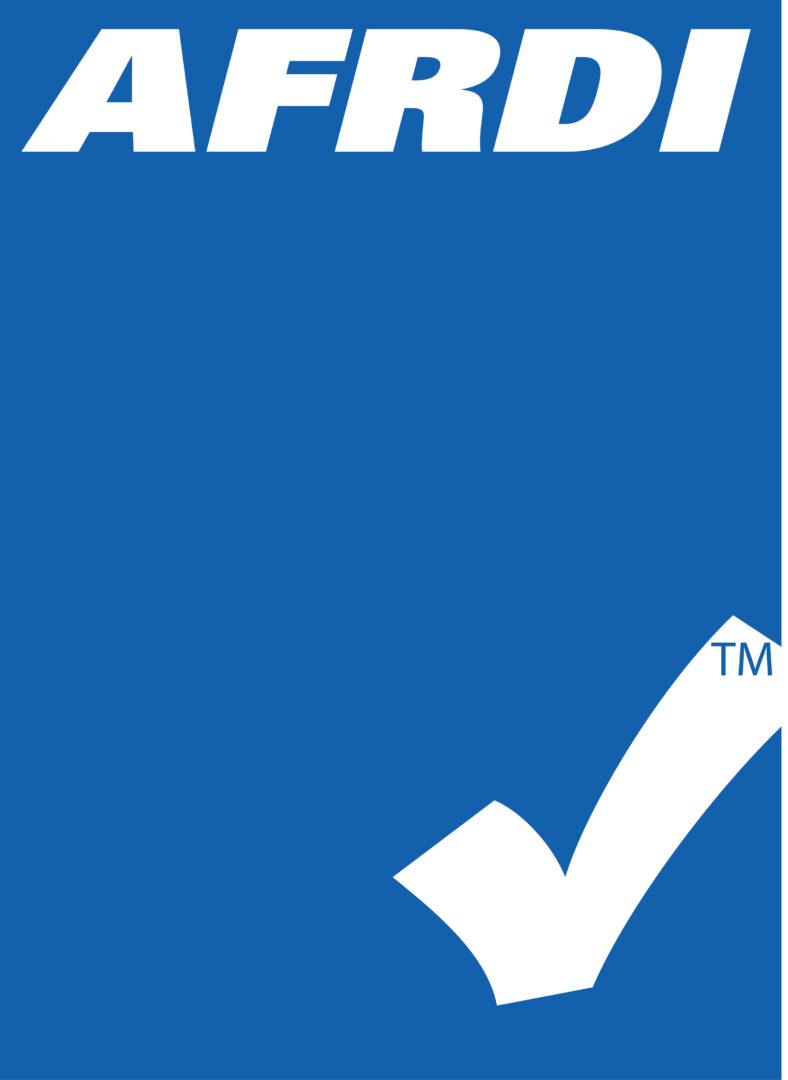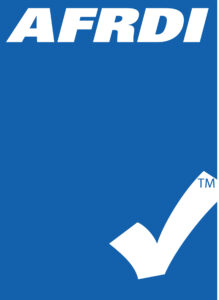 AFRDI
Our collaboration with the Australasian Furnishing Research and Development Institute (AFRDI) ensures that our products are not only safe, but also long-lasting and contributing to sustainability. AFRDI accreditation enhances furniture manufacturing standards by improving the design, product quality, and durability.