COS is certified under the following standards:
COS maintains internationally recognised accreditation of all Management Systems through the certifying body BSI Management Systems Pty Ltd. External audits are conducted annually to examine the level of regulatory and certification compliance. For our latest Integrated Management System Policy click here.
COS wears its environmental credentials proudly, constantly putting in place initiatives across our offices and warehouses while transforming deliveries and relationships with suppliers to keep our business operating sustainably. This Environmental Management System certification acknowledges our efforts in all main operational areas.
Our success rests on the ability of all employees to work productively in conditions that ensure their safety, with the expansion of COS' operations necessitating defined plans and procedures that are applicable in each state and territory. This OH&S Management System certification shows we are serious in looking after workers no matter their role or location.
With small and large customers across a range of sectors throughout Australia, quality control is key to offering the best service each and every time. The Quality Management System certification merely formalises processes we have in place to ensure excellent service and customer satisfaction within sales, procurement, warehousing, distribution, and resource management.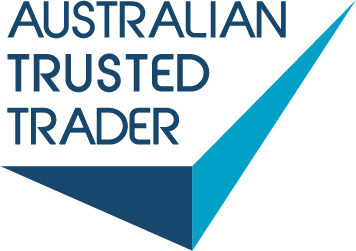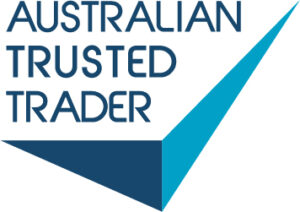 ABF
Australian-owned and operated, we aim to ensure the smoothest possible delivery of quality goods throughout the country, sourced from both local manufacturers and those abroad. Our commitment to sustainable and ethical supply chain management and trade compliance is recognised by the Australian Border Force, who have designated us an Australian Trusted Trader.