Now, more than ever it's important that businesses choose a stable and reliable partner for all their workplace essentials. COS has invested heavily in creating a nation-wide presence with an extensive network of sales office, warehouse, and distribution centres across Australia, with each branch tailored to specific local requirements to deliver a local service experience.
We work with each business to understand their specific procurement practices and expectations while implementing technical solutions to support their requirements.
We are big enough to deliver large scale solutions but never too big to answer the phone when you call! COS is your partner with reach, scale, and supply chain solutions that you can depend on.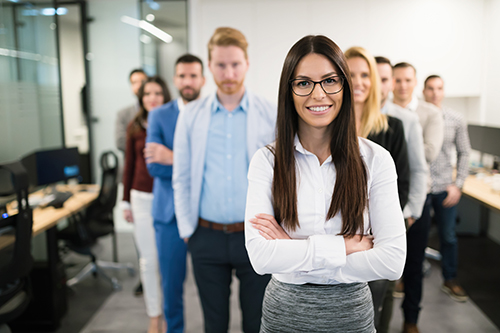 Your dedicated account manager is committed to servicing your business at every stage, making sure that your needs are met seamlessly, and often proactively.
What our Customers are Saying
Helping your business run more smoothly
customers think that products and services meet their requirements
customers love our website functionality
Customers praise our exceptional customer service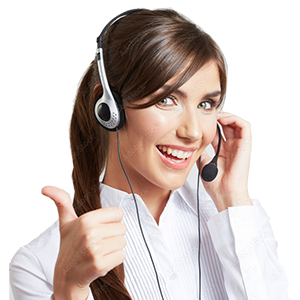 Order Accuracy Fulfilment
Delivering in Full and on Time