Enterprise Customers
Our company values are simple. We're passionate about delivering an exceptional customer experience with a 'professional with heart' attitude.
Customised Service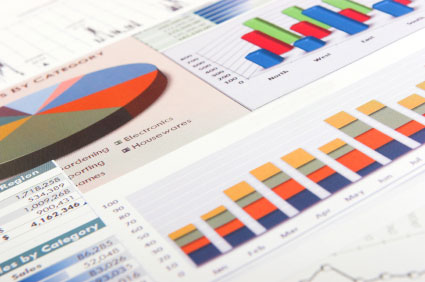 We have over 5,000 trading customers, including iconic Australian brands as well as large multi-nationals. We're experts at providing a tailored procurement strategy for our large business customers, delivering significant savings and efficiency benefits.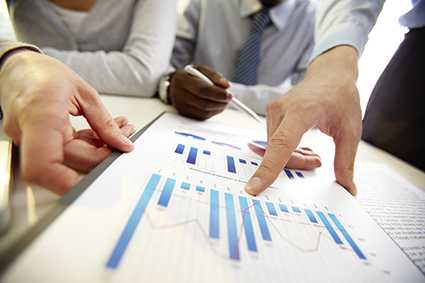 COS is the only Australian office products supplier with proprietary ownership of all IT systems which have been developed specifically for the Australian office supplies market. This unique offering translates into swift tailored system solutions for our customers.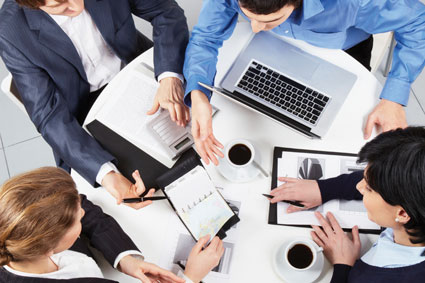 We have a flexible approach to doing business and love working with customers to develop customised solutions. Whether it's developing a delivery plan to reduce your carbon footprint, creating a report to meet your information needs, or building efficiencies into your processes, we'll work with you to ensure your objectives are met.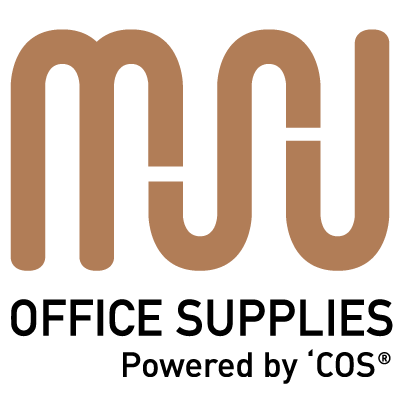 Indigenous Engagement
COS is passionate about developing products within the Indigenous sector, ultimately contributing to better outcomes for Indigenous communities.
COS is the exclusive distributor of the Muru Group (hyperlink to Muru brand page) range of office stationery. Muru Group is a Supply Nation Certified business founded in 2012 by CEO Mitchell Ross, a Bidjigal man from La Perouse in south-east Sydney. Muru means "Pathway" in the language of the Bidjigal people and Muru Group is committed to creating a "pathway" for Indigenous prosperity, with the ultimate goal of forging a positive legacy for future generations of Indigenous people.
Muru Group was chosen as a COS supplier due to its commitment of giving back to Indigenous communities, with part of Muru Group's profits going towards Indigenous community initiatives.
Eco-Conscious Products
COS has carefully selected over 2,500 eco-conscious products to help reduce the impact on the environment. We give priority to suppliers who demonstrate ongoing innovation and investment in environmentally friendly products to allow our customers to contribute to a more sustainable future.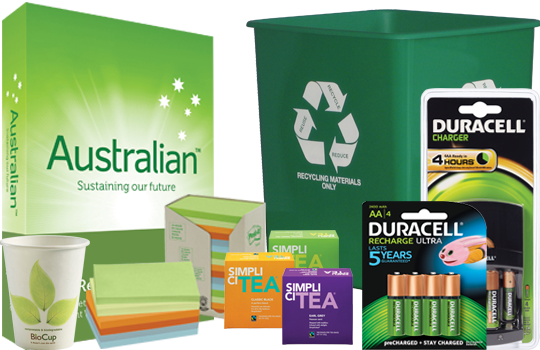 Account Management
Our Account Managers are experienced and knowledgeable when it comes to all facets of our business. We understand the office supplies landscape so that you don't have to. Our team sit at the nexus between your needs, today and in the future, and the opportunities available to best serve them. From a strategic perspective, our Account Managers analyse usage against industry trends and pinpoint opportunities to maximise our service offering.
We put the customer at the centre of everything we do, and act as your trusted advisor when it comes to introducing process efficiencies and value-add innovations. Whether your needs are required on a local or national level, the COS account management team will ensure consistent supply and service levels across all your location.
Billing Solutions
COS offers flexible billing solutions to meet your commercial needs. All billing solutions are created in-house and is available in both hard copy and electronic format to align to your current accounting system.
Keep control of your budget with a priced invoice with each delivery received.
Maximise back office efficiencies by consolidating all your orders for the month in one transaction. All deliveries are accompanied with an unpriced delivery docket, then at the beginning of each calendar month a consolidated monthly invoice sorted by cost centre is sent to your nominated contact.
COS' electronic billing and payment option is a great value added service taken up by many of our major customers. Through the elimination of manual re-keying of data, customers can achieve significant cost and resourcing efficiency gains
COS currently provides electronic invoicing uploads to key customers in formats suitable to all major ERP applications. Files can be structured to include specific GL code requirements at multiple levels.
At the time of order check-out you can pay by company credit card for immediate payment processing. The simplicity of this process makes it a popular option with many of our large customers operating with multiple cost centres.
Business Reviews
COS is committed to working with customers to create a positive outcome in all areas of operation. COS utilises a process called Total Cost of Acquisition (TCA) review, which involves a breakdown of all activities, resources, time and employees involved with the procurement of products through the entire lifecycle of a transaction – from product selection through to invoice payment.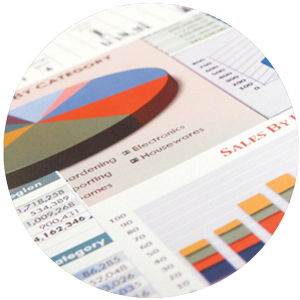 TCA is the calculation of the entire costs surrounding the ownership and operation of acquiring goods and services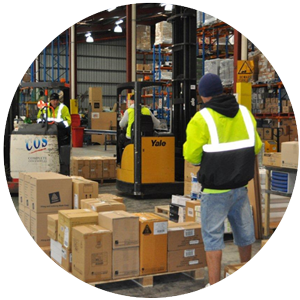 TCA takes into account factors that relate as much to time and overheads as to the cost of purchasing the items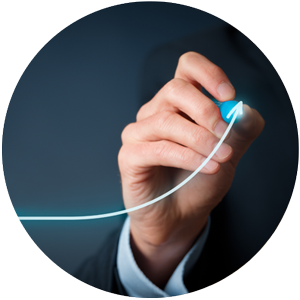 TCA relates cost to headcount to establish expenditure trends
That is, it includes direct costs (payments that flow out of the business through accounts payable to suppliers) and indirect costs (which may not cause cash to leave the business, but draws on resources such as extra staff, management time and space). The TCA review process involves the proactive analysis of ordering methods, invoice reconciliation, best value product range, contract basket management and many other key factors where efficiencies can be realised with improved processes. The TCA review delivers the ultimate outcome
of ongoing product and supply chain cost reduction, combined with customer satisfaction delivery for the life
of your agreement.
Cost Control Tools
The COS account management team will work with your company towards a shared vision of service efficiency, cost control and superior customer support. COS operates on the belief that delivering transparency across all transactions leads to control of expenditure within your business.
COSnet is a highly advanced and innovative procurement cost management tool, compatible with major ERP systems in the market for punch-out or full integration applications. Features such as pricing visibility, product restrictions, company product lists, integrated budgets per cost centre, optional alternate solution programs and multiple level access and expenditure restrictions ensure full control remains with you at all times.
Our robust review processes will ensure regular analysis of cost down initiatives, with a particular focus on value, customer experience and sustainability.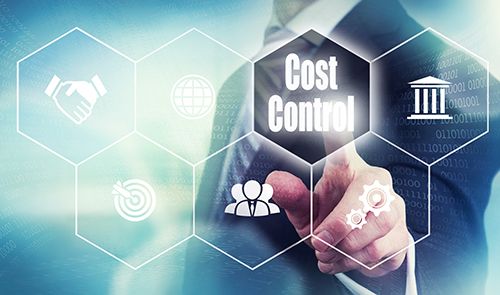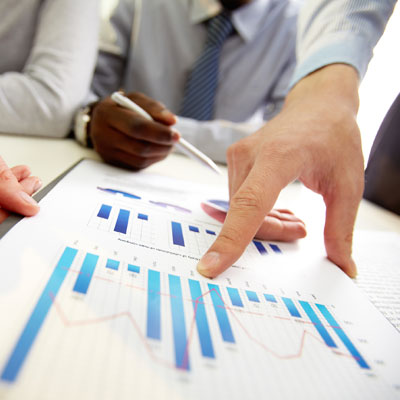 Reporting
With a wide range of standard reports available, COS can create a reporting package to meet all your information needs. Our intelligent software has the ability to capture and use critical business information to report on a number of criteria such as total expenditure, order efficiency and sustainable procurement practices.
Through defining your KPI's, our dedicated reporting team will develop reports to match your specific requirements. These reports can be emailed in a variety of formats, as well as presented at performance review meetings. Online reports available on COSnet allow you to access instant expenditure reports by cost centre, category or order size.
Our aim is to provide ultimate transparency at both a line level and trend analysis perspective, ensuring you remain in control of expenditure at all times. This high level of comprehensive data collection translates into an unparalleled ability to comply with any level of reporting requirement.