Government Customers
"Low risk partnership with over 40 years experience servicing the Australian market."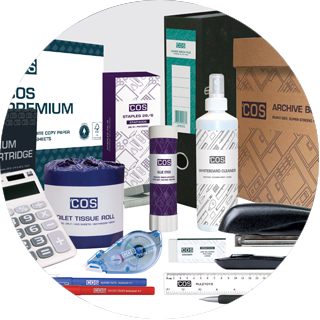 We sell products for every room in the modern office from categories including technology, kitchen and cleaning, furniture, print and promotional items and office suppliers.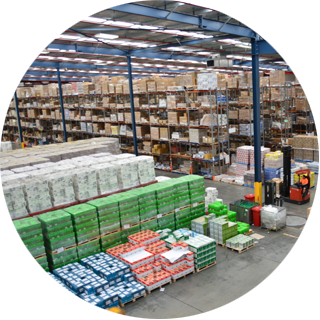 We deliver to every corner of Australia with a next day delivery service to all capital cities and nearby regional areas. Our local warehouses consistently deliver operational excellence with an unrivalled DIFOT of over 98%.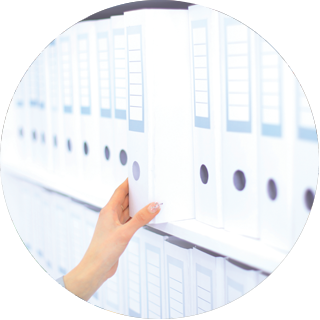 Our Government specialist with work with you to provide customised solutions to achieve service efficiency, cost control and contract compliance.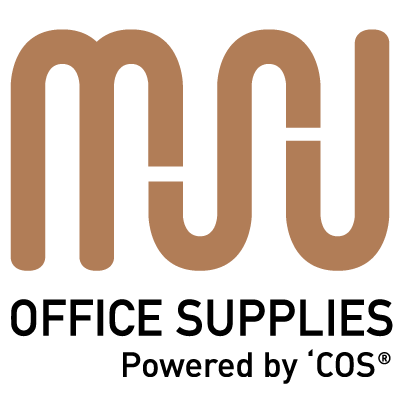 Leading supplier of Indigenous office products
We feature a broad range of Indigenous products in categories such as office stationery, copy paper and kitchen supplies. We're passionate about developing products within the Indigenous sector, ultimately contributing to better outcomes for Indigenous communities.
Eco-Conscious Products
COS has carefully selected over 2,500 eco-conscious products to help reduce the impact on the environment. We give priority to suppliers who demonstrate ongoing innovation and investment in environmentally friendly products to allow our customers to contribute to a more sustainable future.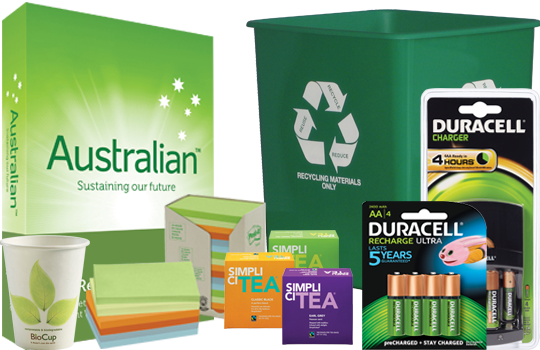 Dedicated Government customer relations and account management teams
Award winning online ordering system compatible with all major ERP systems
COSnet is a highly advanced and innovative procurement tool, compatible with all major ERP systems for punch-out or full integration applications. Features such as pricing visibility, product restrictions, company product lists, integrated budgets per cost centre, optional alternate solution programs and multiple level access and expenditure restrictions ensure full control remains with you at all times.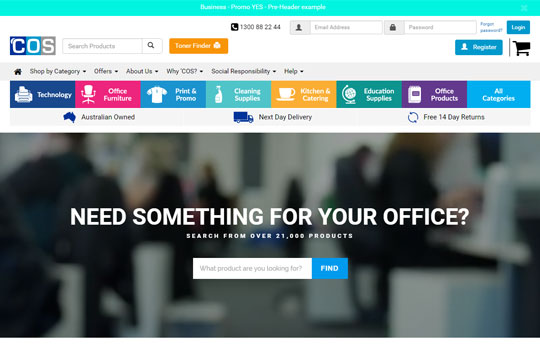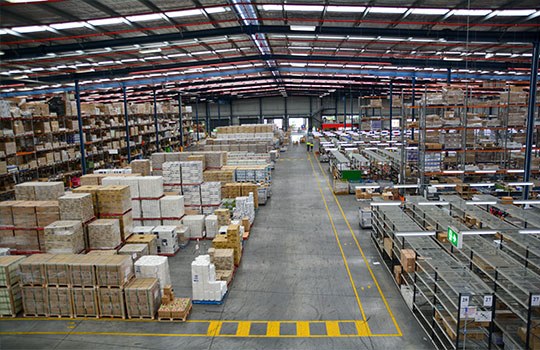 Inventory storage and second tiering services
We have a proven track record of supporting emerging Australian suppliers, including many within the Indigenous sector, with our logistical experience and capabilities.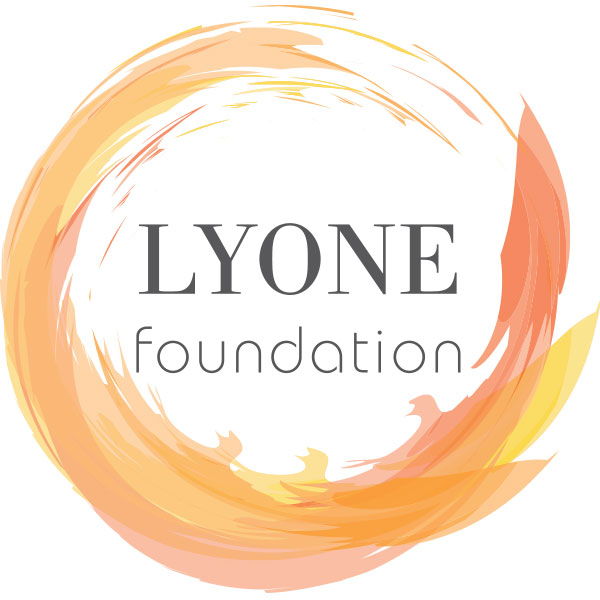 Strong culture of sharing our success and supporting Australian communities
We're passionate about sharing our success with the wider community and each year commit 15% of our profits to worthy Australian charities through the Lyone Foundation.