What would be the impact if every Australian switched to a lighter office paper?
New Future Opti, by UPM is exclusive to COS and answers all your needs for sustainable paper products.
As an FSC® certified office paper, it has a lighter environmental impact and comes complete with a unique biodegradable, recyclable and plastic free wrapper.
Did you know that most office papers have a plastic coated wrapper that is difficult to recycle?
Compared to using a heavier office paper, we could reduce our footprint by:
1,700 Olympic swimming pools of water
Emissions equivalent to 80,000 passenger vehicles
80,000,000 plastic-coated office paper ream wrappers
Fibre equivalent to 10,000,000 reams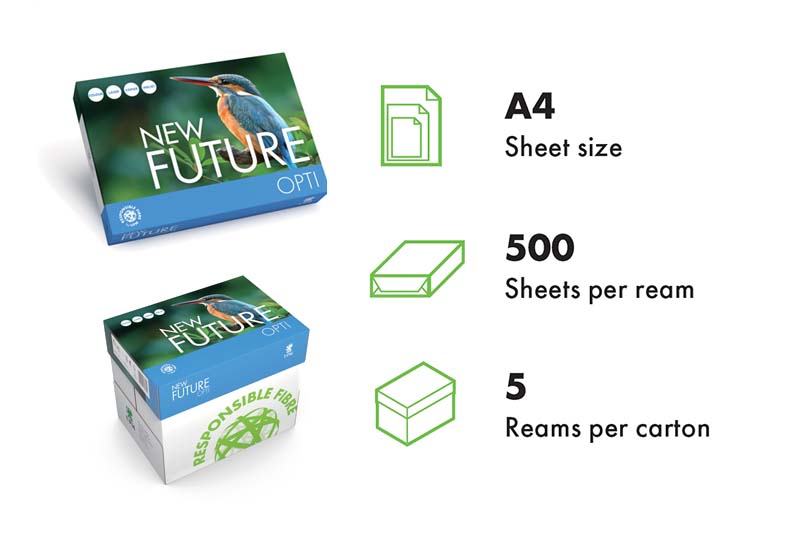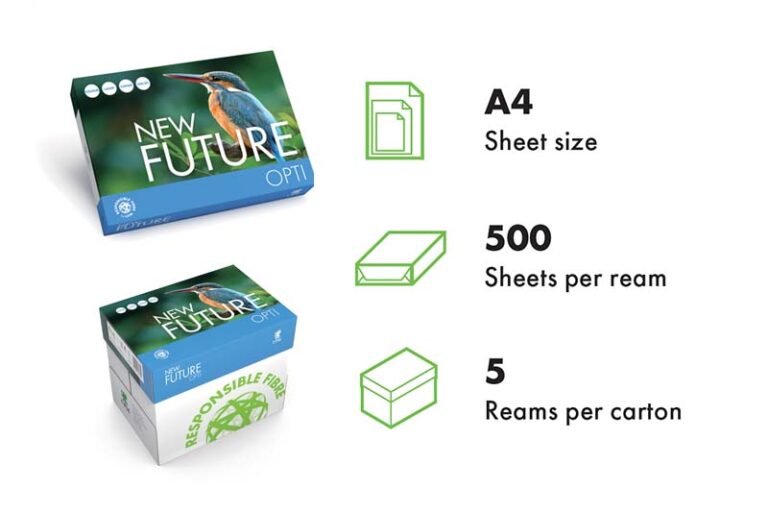 New Future Opti Unique Features:
Has a lighter grade minimises environmental impact
Has a plastic-free and biodegradable (EN 13432) wrapper that can be recycled in waste paper bins
Responsible Fibre™ ,by UPM label ensures that paper is responsibly produced and meets the industry's most stringent sustainability requirements
Frequently Asked Questions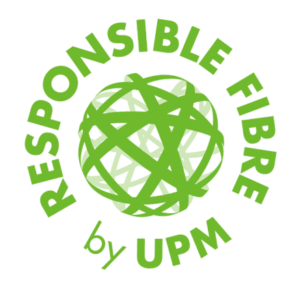 Responsible Fibre™ verified by UPM guarantees the product meets the industry's environmental and social responsibility criteria, as verified by a third party.
www.responsiblefibre.upm.com